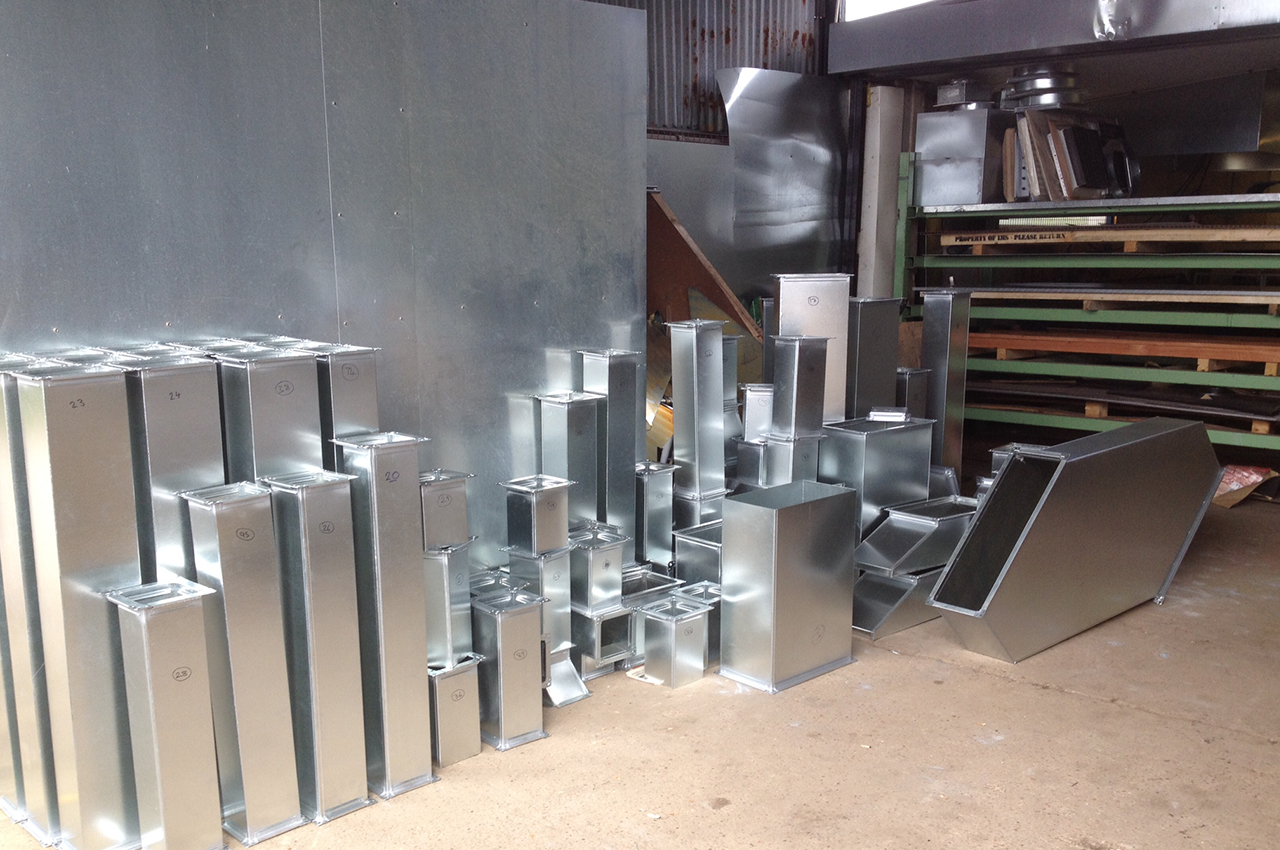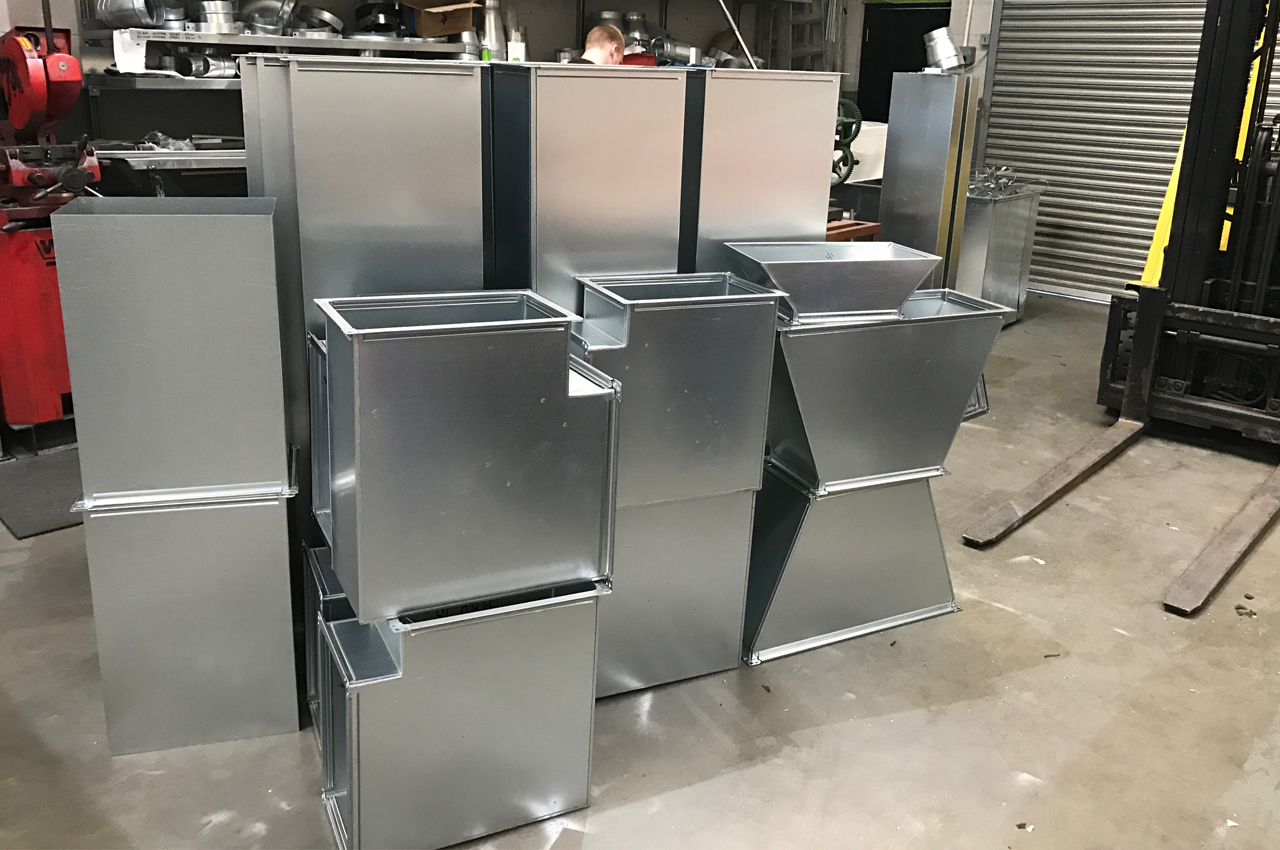 At S.E.W.S we can manufacture all your specific requirements i.e. Single items like that missing square to round you may need or full construction issued drawings.
We make all types of items from rectangular ducts, square to rounds, tapering sets, square back bends with turning veins or radius back bends and all other components to the ventilation and ductwork industry all to DW144 specification.
S.E.W.S have manufactured and installed numerous contracts to inner London and surrounding areas with a vast knowledge and experienced team of fitters.
If you require supply and install or supply only please consider us